Why you shouldn't plant marijuana at home but buy it online.
Would you like to plant marijuana at home, but do you want to know the risks you take first? Great idea, because before you get into possible trouble with the law, it's good to know everything about what you can and cannot do with CBD and THC-rich cannabis seeds.
So today, we want to talk to you about the problems you might encounter if you start growing marijuana inside your house or in the garden, and why you should buy CBD weed online instead. Let's get started!
What do you risk if you decide to plant marijuana (and then if you do)?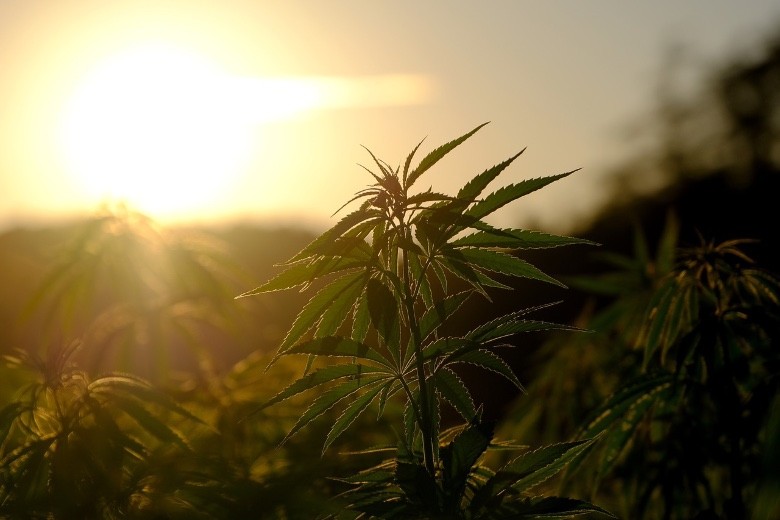 When it comes to planting cannabis, we need to distinguish between high THC and CBD cannabis.
Cannabis with a THC content of more than 0.2% is considered a drug and is an illegal substance. If you start growing it and get caught, perhaps because it is reported by a neighbour, depending on the laws of the country you live in, you may be at risk:
Jail, or at best house arrest, if the authorities believe you are growing marijuana for treatment (or other) purposes, and even a criminal offence.
A fine, often a hefty one, if you grow one or two seedlings and can prove that you are doing so for personal use only (whether for therapeutic or recreational purposes is not essential). In this case, the offence would be administrative, and the court could also force you to follow a rehabilitation program through social services.
What should you do if you grow CBD weed?
Again, you may have problems, because there are specific rules to follow (and we recommend that before checking the laws of the country you live in) for example, you should:
remember to save your seed cards / information and keep it for at least one year after purchase;
respect the objectives set out in the law (e.g. for energy, phyto-purification, industry, etc.).
Only then would you have no problem with the law, especially if, after analysing the flowers and cannabis plants taken from a sample collection, the authorities found the THC to be higher than the maximum accepted values. Please note that tetrahydrocannabinol values must be less than 0.2%.
If you do not comply with all legal obligations, you risk imprisonment, house arrest or a financial penalty for administrative wrongdoing.
Read also: Cannabis deficiencies: how they are solved and how they affect the quality of the product
Planting marijuana… Is it worth it?
Suppose you consider all the legal risks and expenses you would face to start and maintain the seedlings. In that case, we can say with certainty that planting cannabis (especially if the THC is high) is not practical for you at all also because you could easily go against the law, even for a slight mistake.
What is legal is to buy CBD online, i.e. CBD flower. You can buy them safely on JustBob and receive them comfortably at your home within 48 hours.
Why should you buy legal marijuana online?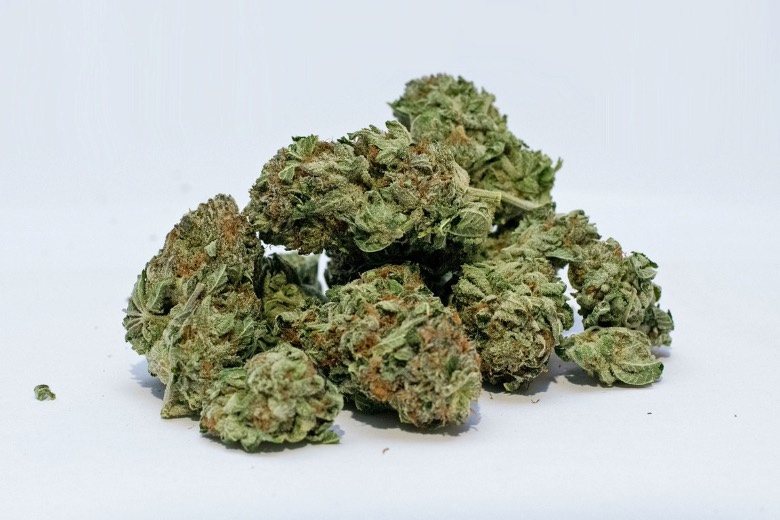 The main reason why you should buy legal weed online is the fact that, as opposed to planting marijuana seeds, you risk absolutely no trouble with the law.
But this is not the only advantage of buying cannabis online at Just Bob. Here are all the others:
If you buy light marijuana on our CBD online shop, you are sure to buy only certified CBD flowers, which attest to the percentages of THC and CBD in them. All the lots for sale, but all of them are laboratory tested: this way, we make sure that every product online is legal and has less than 0.2% THC.
All our legal marijuana varieties are organically grown, contain no heavy metals or pesticides. They are safe for your health.
You will receive mature, beautiful and fragrant CBD buds directly to your home, without the stress of having to grow them and follow the seedlings step by step as they grow.
We only choose certified growers, who use CBD seeds by law and treat the plantations in a particular way, respecting the needs of each legal variety of cannabis. The CBD cannabis plants are grown in greenhouses or indoors using innovative agricultural techniques such as hydroponics and aeroponics. Thanks to these methods, the plants absorb 100% of the nutrients supplied to them, the plants become strong, healthy and with a very high yield.
You also don't have to invest all the money you need to start a cannabis plantation, and take all the necessary steps to ensure its health. And believe us: they are high!
Are you now convinced that you want to plant cannabis in your house or garden?
Maybe yes, maybe no … But before you make a final decision, you will want to try our CBD online shop.
Buy the best Sativa cannabis strains now on Just Bob and don't miss out on the most in-demand strains like Lemon Cheese, Gorilla Glue weed and Do Si Dos. We are waiting for you!