Do you want to discover the details and advantages of the ecological farming in the world of cannabis? Then the following things are important to know.
In the last few decades, we have heard more and more about organic farming. The desire to return to the origins and refrain from using products obtained by chemical synthesis comes from the original desire to limit damages to the environment and to human and animal health.
But that is not all. It seems that organic farming, especially in certain cultivations, can also offer products of much better quality than those derived from non-organic farming.
Legal cannabis happens to be in this situation.
Do you want to know what benefits the cultivation of organic cannabis offers?
Here are the answers to this simple and precise study.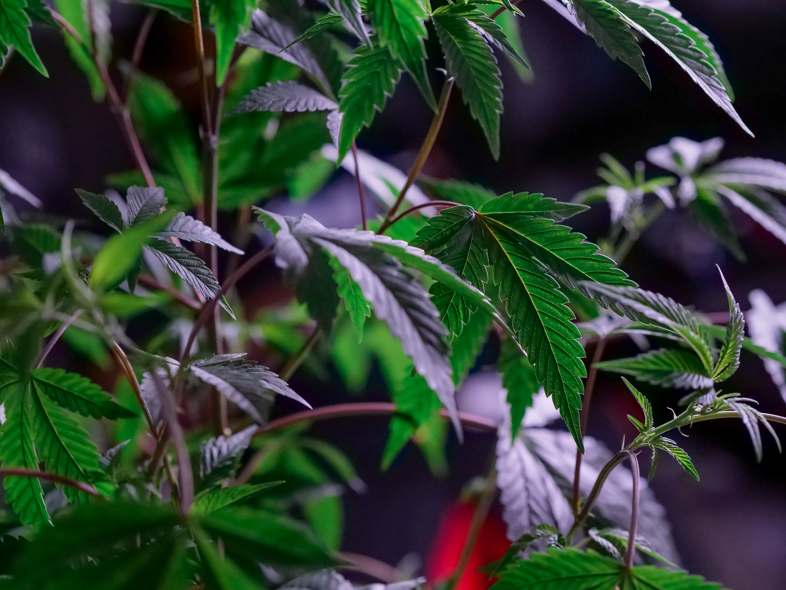 Organic farming: What is it?
Before going into the benefits of this cultivation technique for CBD cannabis, it is essential to clarify what organic farming consists of.
Organic farming aims to restore the balanced and fertile environment typically produced in nature so that plants can thrive and grow without fertilizers, pesticides or any other chemicals.
Organic farming has been very successful in the past few years because traditional farming, although beneficial for farmers' yields, has had a terrible impact on the environment.
Multiple chemical compounds (often extracted from oil) intended to kill insects, micro-organisms and fungi or were used for weeding. It resulted in disturbing the balance of many areas, aquifers and animal biodiversity.
That's not all! Certain substances are also proved increasingly toxic to humans. Just think about the often-mentioned glyphosate.
The organic cultivation of legal cannabis and of any other plant means that the soil and the entire ecosystem that balances it are maintained, which is a lot useful regarding the plant development.
In nature, plants feed themselves with the substances present in the soil, in which insects, fungi, microorganisms and animal faeces play a decisive role.
In principle, organic products are products that come exclusively from organic substances and in which no artificial substances have been used.
Read also: Aroma & Cannabis: The 3 (major) factors that determine the taste
Pros and cons of organic farming in the cannabis world.
Today, the demand for CBD cannabis from organic farming is steadily increasing.
The reason is that the quality of organic plants turns out to be significantly superior from various points of view; and that cannabis, mainly when used for medicinal purposes under medical supervision, indeed does not contain harmful substances for the body.
But what are the advantages and inconveniences of organic farming in the cannabis sector?
Let's start with the "inconveniences".
Those who are against the organic cultivation of cannabis are mainly motivated by reasons of productivity.
The cultivation of marijuana plants with the help of chemical fertilizers significantly accelerates the plant's growth and guarantees cannabis farmers a higher profit.
Although the slower growth of bio-cultures seems to be a disadvantage, it determines and assures a better quality of the plant.
And here comes the positive points.
The main reasons in taking the decision to grow cannabis organically can be summarised in two points:
You get better products;
You respect the environment.
It seems that organically grown cannabis is significantly superior to cannabis grown with non-organic methods, both in terms of taste, aroma, combustion, and effect.
If the plant is grown using organic methods, it has time to develop as if it grew independently in nature.
The natural diet does not alter the production of flavours, terpenes and other substances, while chemical fertilizers, primarily when used in large quantities and not adequately mixed, negatively affect the taste.
Organic farming, as well as ensuring high-quality results, preserve the health of the soil by keeping it alive and healthy.
Insects, birds, and mammals removed with chemicals are in fact useful to fertilize the soil and break down certain nutrients for them to be absorbed more easily by plants.
If the balance of the soil is not changed, the plants can grow and enjoy all of the essential nutrients.
In addition, it must be said that avoiding the use of pesticides and other chemicals limits the damage to groundwater, which affects the environment for a very long time.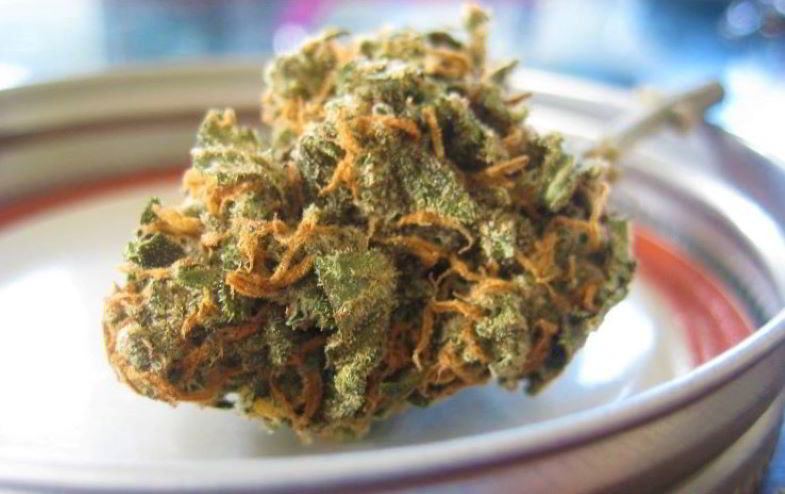 Organic cannabis plants in Italy (JustBob headquarters)
Due to its special effects, organic cultivation is also developing more and more in our territory in the legal marijuana sector and in many other types of crops.
Until a few decades ago, the main areas of organic crops were concentrated in southern Italy (mainly Sicily, Calabria and Puglia), but today the trend has spread throughout the country.
The disclosure of the harmful effects of non-organic plants has attracted the attention of both farmers and end-users, both on the environment and on human and animal health.
It leads to a greater demand for organic products at home and abroad (today, Italy is one of the leading exporters of organic products).
Read also: Cannabis derivatives: These are the most commonly offered products (virtually everywhere).
Conclusions
As surely already understood, there are many benefits of organic farming also in terms of legal weeds.
For this reason, we have also decided to offer many products from plants that are free of pesticides and chemical fertilizers, in our CBD cannabis online store.
Thanks to all of these information, you are now probably thinking about starting growing organic cannabis. However, if you want to see what it looks like and smell the scent of CBD cannabis from organic plants, you need to visit our JustBob.net online store.
Many legal weed and derivatives types (such as CBD oil and legal hashish ) are waiting for you!