About cannabinoid extraction: find out which method is best and what are the differences with other less efficient techniques
Lately, we have heard a lot about cannabinoids, substances extracted from CBD cannabis, and in particular CBD or cannabidiol, a substance with a thousand beneficial properties and no narcotic effects.
However, before purchasing CBD-rich products, it is essential to understand how CBD-rich products are extracted and the most appropriate method to obtain a pure, contamination-free product.
Here you will find an explanation of the main methods of extracting cannabinoids and the pros and cons.
Cannabinoid extraction: What is it all about?
Today's products containing cannabinoids such as CBD are increasingly numerous: CBD flowers, CBD oils, hashish, weeds, dietary supplements, body lotions, etc.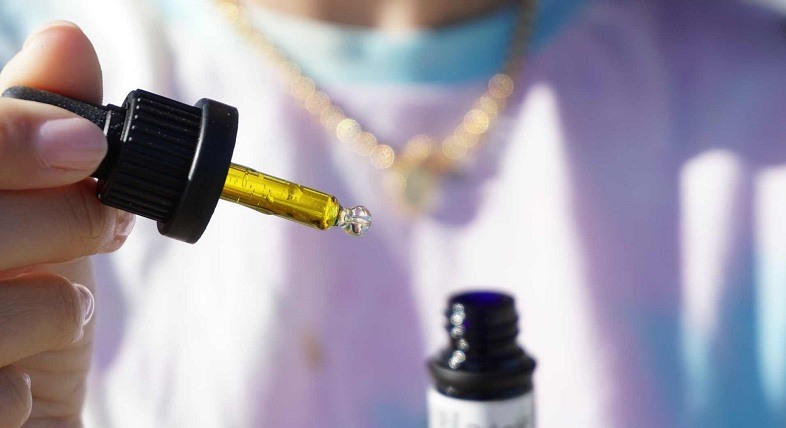 This remarkable success has resulted in this substance's improved extraction techniques that offer increasingly concentrated and high-quality products.
Extraction techniques allow you theoretically to separate certain substances from the cannabis plant and, if you wish, isolate them individually.
Consider that legal CBD weed plants, in addition to cannabidiol (CBD), contain hundreds of other components, including terpenes, flavonoids, etc.
Knowing the differences between different extraction methods can be significant in understanding the quality of the final product you are dealing with.
Below you will find some information on the most used techniques.
Read also: CBG Cannabinoid: properties, effects and where to find it?
What is the best way to extract CBD? Here are the most importants and the winner
Different methods are used to isolate CBD molecules from the plant. Some are natural, some chemical while others can only be done in a laboratory, but the purest products can be obtained – free of other potentially harmful substances.
Here are the most important ones.
Extracting CBD with food oil
This method involves extracting cannabinoids from light cannabis plants using their lipophilic properties. Cannabinoids easily bind to fatty and oily substances.
For this practice, olive oil, hemp seed oil and coconut oil are mainly used.
To extract CBD from the hemp plant with food oil, the plant must first undergo the decarboxylation process.
Theoretically, it is necessary to transform cannabinoid acids into non-acid substances to expose the plant to heat sources.
It is possible to mix parts of the plant with the oil and heat everything for a few hours. Then the product must be cooled and filtered.
Although this extraction method is relatively safe, it is not the most efficient, in fact it is not used by businesses, only households mainly use it.
The reason is that the final product is not very concentrated and also that other substances are extracted in addition to CBD.
CBD removal with solvents
While solvent-based CBD extraction is a widespread practice, it can be pretty risky.
This practice involves pouring a liquid solvent (such as butane, ethanol, and hexane) onto previously decarboxylated hemp.
To obtain a CBD extract, the alcohol must then be evaporated (by boiling it) until there is still a dark, tar-like substance, rich in cannabinoids and terpenes.
The limitation of this practice is that CBD can remain contaminated with alcohol, making it dangerous for those who take it. In addition, high temperatures, if not properly monitored, can damage terpenes and other molecules and give shape to a bad product.
To extract cannabinoids from legal weed , you need to pay particular attention to alcohol fumes that do not necessarily need to be inhaled, and that can cause explosions under uncertain conditions.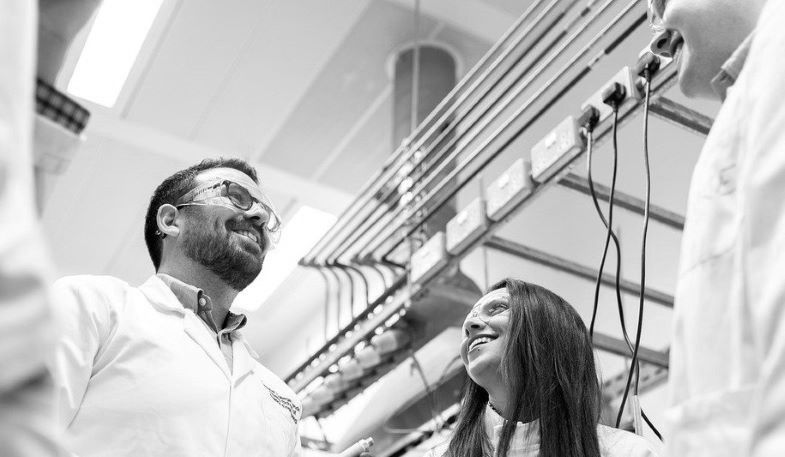 CBD extraction with critical carbon dioxide
We have finally arrived at the best method. Cannabidiol can also be extracted from the cannabis plant by carbon dioxide, which is transformed into a "liquid" state, the overcritical CO2 converted.
It is a very sophisticated technique that requires some expensive machines, which means that professionals in the sector can only do it.
The passage of CO2 does the extraction of CBD through the installation taking advantage of its gaseous properties, which manages to dissolve its components in the liquid state.
This process can be achieved by suspending carbon dioxide to critical levels of temperature and pressure.
The CBD extraction with critical carbon dioxide is excellent, as you get a pure and concentrated product that is free of harmful substances (such as alcohol).
In addition, CO2 can be safely released or reused in the environment after the CBD extraction process from the facility.
It is the best method from result's point of view and an excellent method because it is an ecological and sustainable extraction one.
Read also: Cannabinoids: side effects and benefits
Conclusions
After this brief analysis, you will realize that a good CBD product and its beneficial effects depend primarily on the extraction method to obtain it.
To buy CBD oil, or CBD hash, refer only to reliable stores that can offer you guaranteed products, manufactured to the highest quality standards.
For example, the products you find in our CBD online shop are organically grown and are treated only with the safest and high performance methods.
We're waiting for you at Justbob!