Here's why you should choose Justbob to buy legal cannabis online
Legal weed is now a big part of the market, both in Europe and beyond. Still, not everyone knows where to buy it in their own town.
Buying marijuana in big cities is now possible. Not everyone knows that light cannabis buds are legal, both for buyers and sellers, as long as they are intended as collectables.
European law does not prohibit the cultivation of CBD cannabis plants, as they contain a THC content below the 0.2% limit, with a tolerance of up to 0.6%. For this reason, products derived from it, such as legal hemp inflorescences, are fully compliant, again for technical and non-recreational use.
If you are curious and would like to buy some light weed but do not know where to buy it, the best solution for you is undoubtedly JustBob, our CBD cannabis online shop. Why choose us? Here are at least 3 good reasons to do so!
1) Legal weed: Buying CBD cannabis online at JustBob is cheaper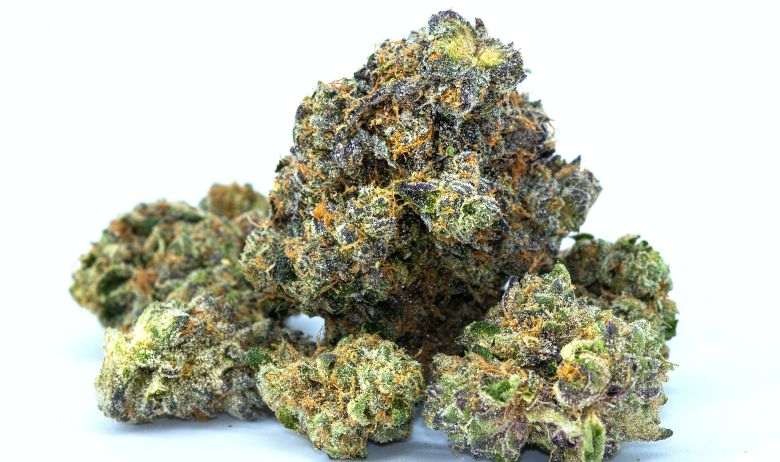 If you are looking for a legal marijuana shop that has CBD products on offer, and you don't want to spend too much, the quickest solution for you is to buy your CBD cannabis inflorescences at JustBob. In our online CBD cannabis shop, you will find the finest CBD cannabis varieties at the best prices on the market.
Don't believe us? Let us give you a practical example so that you can see for yourself. Let's take a medium priced product, our Mango Haze. 
It is a legal weed inflorescence – with THC of less than 0.2% and CBD+ / CBDA that can reach levels of 19% – characterised by its tropical scents of mango and papaya: its price in a 3g pack is 6.5€ per gram.
As you know, this is a very competitive price for the quality of CBD cannabis and, what's more, it is the smallest format, which is the one with the highest price. In fact, the larger the purchase size, the less you pay per gram, as you can see in the example of Mango Haze cannabis below:
3g: 19.5€ (6.5€ per gram)
5g: 29€ (5.8€ per gram)
10g: 52€ (5,2€ per gram)
20g: 90€ (4,5€ per gram)
50g: 185€ (3,7€ per gram)
100g: 305€ (3.05€ per gram)
In short, not even classic marijuana is this cheap, but this is legal weed, organically grown and certified by a scientific laboratory for THC values. 
In our legal cannabis shop, you will also find the "small bud mix" and the "outdoor bud mix", two super cheap selections that contain an assortment of the finest cannabis varieties.
Read also: CBD cannabis at home? 3 reasons to choose JustBob!
2) CBD cannabis: JustBob offers you maximum discretion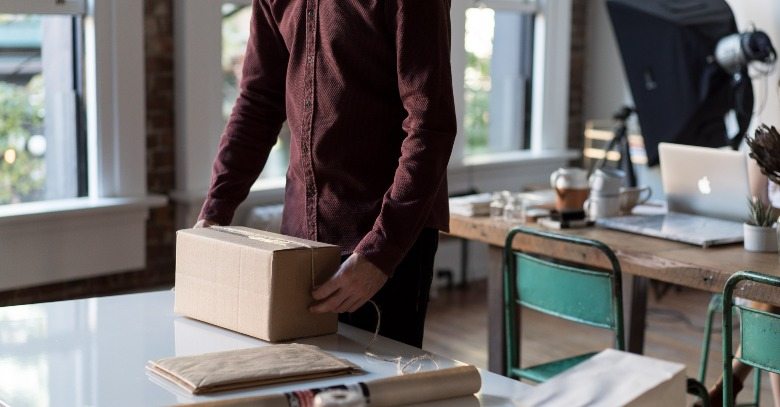 As you have also probably noticed, there are still some misconceptions about legal weed in the air from people who do not know what it is. In 202, it would be very nice if these opinions no longer existed, but we know that they are still there because of misinformation.
CBD cannabis is not a drug at all, as its content of THC, the psychoactive cannabinoid in hemp responsible for distorting the senses, is virtually zero in legal weed. It is because its percentage in JustBob's legal cannabis is less than 0.2%, the limit imposed by law to fall into the category of legal cannabis.
Therefore, although we would like to embellish our packaging to protect the privacy of our customers, we have decided to ship in totally anonymous packages. This way, no neighbour or close-minded courier will be able to give you a dirty look, which is not avoidable if you decide to go to a local grow shop.
3) CBD cannabis: JustBob only offers fresh and well-stocked products until they arrive at your doorstep
Have you ever had to empty an entire bottle of wine down the sink because of its bad taste? Well, in that case, it was probably due to poor storage. Similarly, cannabis buds, if not kept in a storage facility with appropriate temperatures, can lose their aroma and become excessively dry.
It will never happen to you with JustBob, as we take care of the proper storage of our products, from legal cannabis flowers to our CBD oil. So, you don't run the risk of buying an old product that has been sitting on the shelf for far too long, as the packages are assembled on demand according to customer demand.
Read also: JustBob now accepts Bitcoins: features, advantages and how to use them.
Buy your legal marijuana on JustBob in just a few clicks
As you have read in the previous lines, there are at least 3 reasons why you should buy your legal weed at JustBob. On our blog, you will find the answers to all the questions you have in your head about legal cannabis and on our website, you can choose from the best cannabis varieties online.
With JustBob, you will be spoilt with choice.
If you're already a fan of legal weed, you won't want to miss our Sensitiva CBD oil, of which you'll find several versions with different CBD percentages, as well as CBD oil for dogs.
As if that wasn't enough, our showcase also features Burbuka and Charas, two exceptional varieties of legal hashish. If you want to buy cannabis products, JustBob is undoubtedly an institution in this respect and, above all, has an assortment for every budget.
What are you waiting for? Click here and enter the world of legal weed at JustBob!
Please note that the above prices are subject to change. Always check availability and costs of items directly in the shop.